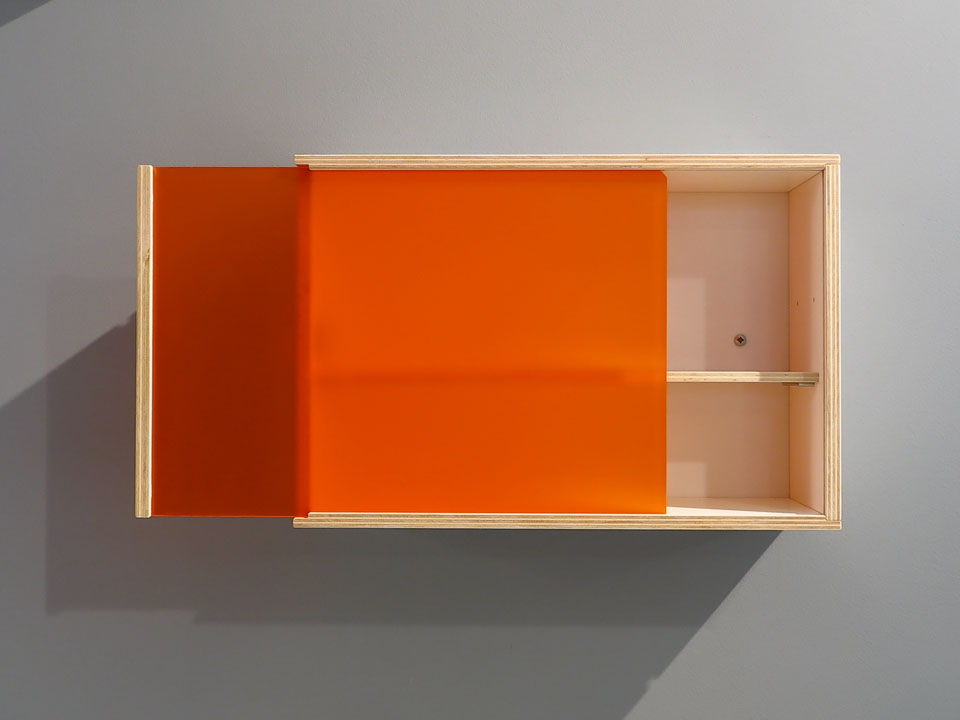 Xilobox
A xylobis cabinet in mini format? Meet the Xilobox! The practical multipurpose box brings order and a good mood to the workplace. That's why it's our favourite.
Stackable, made of high-quality, white-coated birch plywood and with colourful sliding lids in acrylic glass or kt.COLOR pigment lacquer.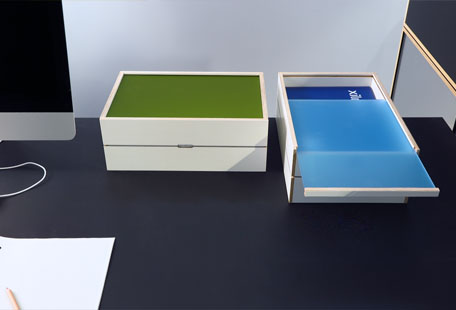 Empty walls in the bathroom, kitchen, entrance area or children's room? The Xilobox is now also available as a wall unit, with an additional shelf and hanging brackets.
External dimensions: 345 x 237 x 128 mm
Internal dimensions: 327 x 219 x 110 mm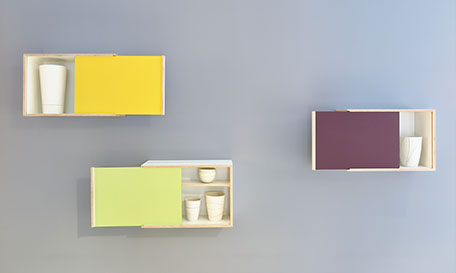 showArt('XBBB|XBO1T','','CB1')