Agenda & Trade Shows
We love to meet our friends and customers in person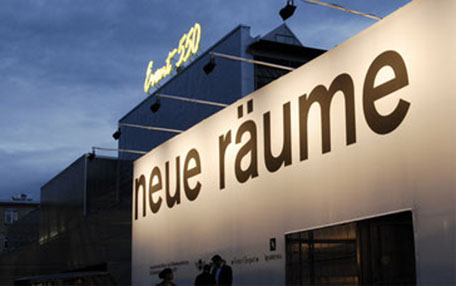 Neue Räume 2019
This autumn from 14 - 17 November 2019 "neue räume 19", the international interior design exhibition, will again take place in the atmospheric industrial halls in Zurich Oerlikon.
"neue räume" has become an event thanks to the cooperation with furniture manufacturers, agents, importers as well as the furniture and interior design trade. Every second year, exhibitors from Switzerland and all over Europe present their products. In autumn 2019 "neue räume" will take place for the 10th time. One more reason for "neue räume" to inspire visitors with a new special show programme, numerous exhibitors, design trends, design classics and inspiration. The exhibition is aimed at architects, interior designers, planners and end consumers.
ABB Eventhalle 550
Ricarda-Huch-Strasse
Zürich Oerlikon
www.neueraeume.ch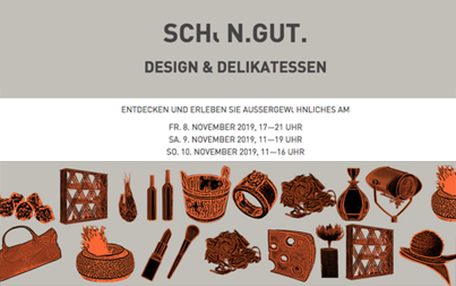 Schön.Gut 2019
8-9-10 November 2019
Gourmets and design lovers can experience an extraordinary mix of high-quality products from regional and supra-regional manufacturers at this exhibition. The exhibition will surprise you with some eye-catchers and special treats and offers a good platform for detailed and direct discussions with the producers.
xilobis in the press
What we do to remain the talk of the town
Promotional images
We show off