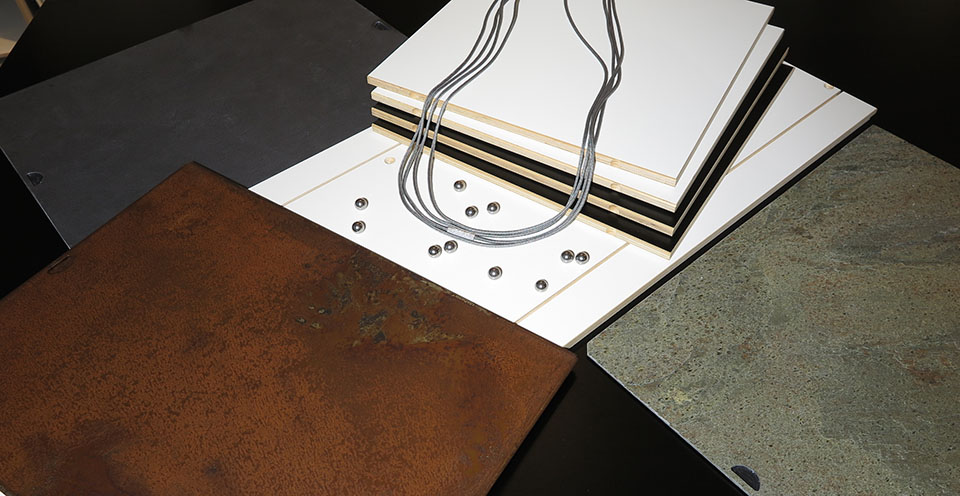 A quality product
Well engineered and trought out
THE BALL AND ROPE PRINCIPLE
The lightweight and highly precise furniture system made of fine birch plywood can be set up without tools using two novel connection systems. Two rope loops clamp the individual parts of a module together homogeneously. The corner joints remain elastic, the result is a very resistant module, despite reduced material thickness. The cord is made of two different yarns: the polyester core ensures a durable elasticity, whereas the polypropylene jacket protects it from abrasion. If stainless steel balls are placed in the precisely milled hollows of two modules, a stable connection is created, which remains so even under an increasing weight load, as the load is evenly distributed across the balls. The ball and rope principle protects the material and allows for repeated assembling, dismantling and reassembling without any loss of quality or wear and tear.
WOOD
Xilobis is a natural birch wood furniture. The high demands on the strength of the timber components are met through the plywood or laminate technology. Thin layers of wood are glued together in different directions and thus ensure that the wood panel is "locked", so the swelling and shrinking behavior is homogenized. This birch plywood meets our needs better than a solid wood panel and can be processed more precisely. Our natural raw material is 100% FSC-certified birch plywood processed using non-toxic glue.
COATING
The black and white film coating the surface of our plywood is very resistant and also more environmentally friendly than conventional paints. It consists of a wafer-thin paper foil protected by a film of melamine or phenol. The surface won't splinter on impact like common laminate. Another specialized characteristic of its natural surface is its comfortable, warm touch upon direct contact. The surface is easy to care and UV-resistant.
SLIDING DOORS AND OTHER OPTIONS
A variety of carefully selected materials and colors allow an individual design. Sliding doors are available in glossy or glazed acrylic glass, natural birch wood, aluminum, iron rust, slate veneer and a selection of quality pigment colors. Depending on your wishes and requirements, xilobis can be further customized at any time with the many options such as drawers, suspension file drawers, shelves, dividers and brochure dispensers.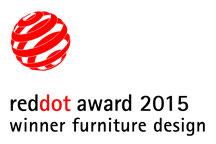 PRIZE WINNER
The xilobis modular furniture system has been awarded the 2015 Red Dot Award for design quality, innovation, functionality and ecological compatibility. The jury have particularly appreciated the high degree of creative freedom and mobility. With the Prix Lignum 2012 xilobis is granted recognition for the particularly forward-looking and high-quality wood craftsmanship.
LEED-CERTIFICATE
Sustainability is an ever more important point of reference in architecture and interior design. Leadership in Energy and Environmental Design (LEED) is one of the most popular green building certification programs used worldwide. It includes a set of rating systems that aims to help building owners and operators be environmentally responsible and use resources efficiently. The xilobis modular furniture system provides the certificate applicants with important credits in the sectors MRC2, MRC4, MRC6 and EQC2 (LEED V4).

2018_LEED_COMPLIANCE [993kB]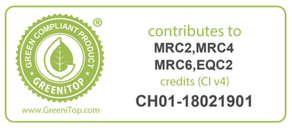 100% swiss made
WE PROUDLY PRESENT OUR MANUFACTURING PARTNERS

xilobis wasn't just invented in Switzerland, it is also entirely manufactured in Switzerland with state-of-the-art CNC-technology in response to the very high requirements for end product precision. All components of the xilobis system are sustainable, environment-friendly and made in collaboration with local suppliers and social institutions. Because Made in Switzerland isn't just lip service – it's a central pillar of the xilobis corporate philosophy.
kt.COLOR
The color factory, Uster (ZH)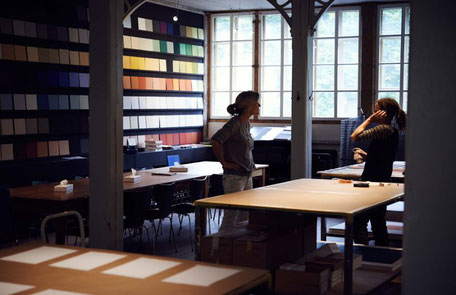 Katrin Trautwein and her team produce pigment paint colors in Switzerland that are truly unique. They sparkle like freshly fallen snow. They reverberate in niches and corners, fill spaces with the sounds of silence, and glow like moonlight. They are crafted by hand from more than 120 different pigments. Each kt.COLOR pigment has a unique story. The raw materials come from chalk cliffs, ocher pits or mountain ranges. Kt.COLOR became famous for developing the colors used by Le Corbusier in his architecture.
Stiftung Stöckenweid
Woodwork, Feldmeilen (ZH)
Our small parts are manufactured in the workshops of the Stöckenweid Foundation, which offers 70 protected workplaces for people with disabilities. Through education, training and therapy, the foundation provides a stable basis for disabled employees and gives them the opportunity to learn and develop their skills.
Schreinerei Fust AG
Carpentry, Wil (SG)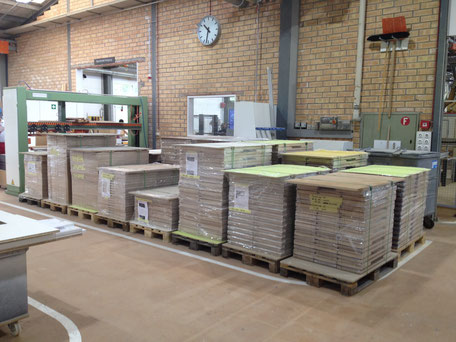 In addition to a young and motivated team, carpentry Fust has one of the most modern machine parks in Switzerland and maintains a high degree of technologisation and automation. This is where the precise carvings for the balls as well as the grooves for the rope loops of the xilobis system are made.
Schreinerei Zurbuchen AG
Carpentry, Amlikon (TG)
Zurbuchen AG is a furniture producer with tradition. In the company's production facility in Amlikon our wooden parts are formatted and smoothed with 0.1 mm accuracy.
Nicola Colombo
Iron sliding doors, Bellinzona (TI)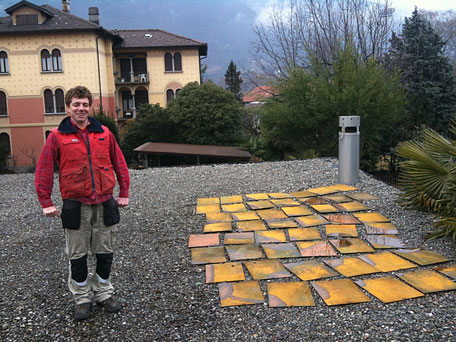 Nicola Colombo from Bellinzona produces our iron sliding doors. These unique pieces are handcrafted with great care. The iron sheets are first cut out, bent, fitted with recessed handles and polished. They are then exposed to the sun and rain in Ticino for about 4 months and brushed and turned every 3 weeks. The climatic influx will determine their colour and structure. Finally, the iron sheets are heated in an oven at about 250° C and then treated with a special mixture of oil, wax and tar to stop the rusting process.