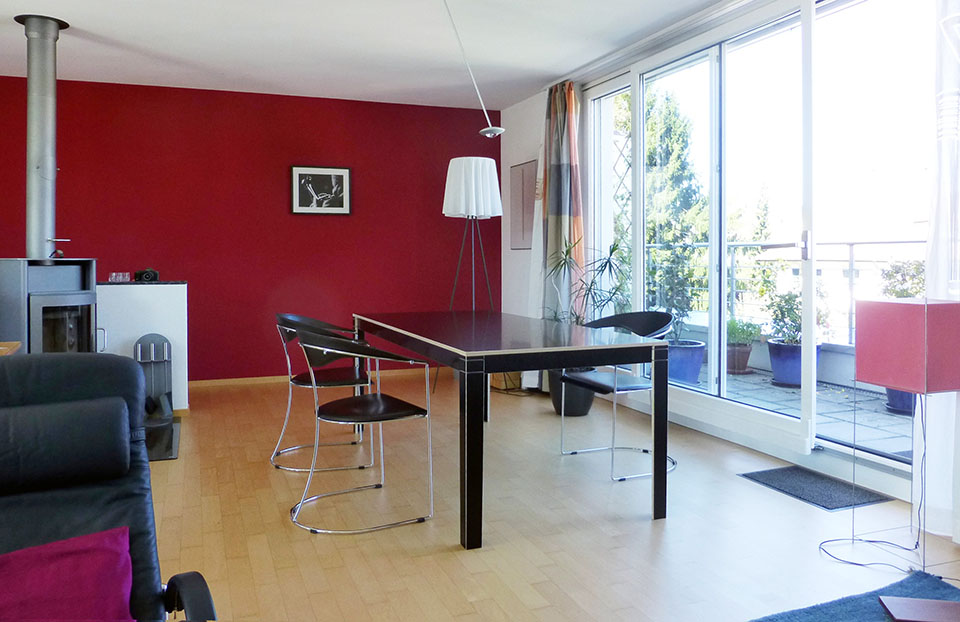 Table
It only takes a few steps with the refined cable construction to build and tension the table legs and tabletop, ensuring perfect stability.
The unobtrusive, functional aesthetic of the xilobis table makes it perfectly suited as an elegant desk in your home office, a space gaining importance in our modern, digital professional world.
The perfect complement to the xilobis table is the xilobis rolling file cabinet.
Black table surface
FENIX N™, a new kind of thermoplastic resin, uses nano­techno­logy to create a closed surface with a soft feel and low level of light reflection. It is also resistant to scratches and wear, and won't retain fingerprints.
White table surface
The melamine resin coating provides a durable, hard-wearing and waterproof surface with good UV and chemical resistance. Melamine resin surfaces meet the requirements Food Safety and Safety of Toys. In case of persistent stains, you can safely use nitro thinner, so there are no restraints to your children's creative impulses!
showArt('TVBB%','','C61')